Simsil brand successful three heart experience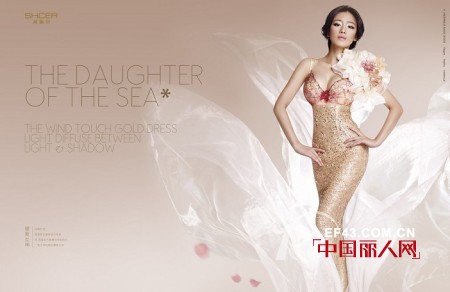 â—Ž brand as the center

In accordance with the principles of ergonomics, ergonomics, medicine and aesthetics, Xi Sier conditioning undergarment combines the psychological characteristics and body shape characteristics of Chinese women with well-made materials, superior materials and elegance, and meets the shopping demands of urban white-collar women . "Will bring you elegance and romance" is the brand interpretation of Sissel, Sissel will continue to focus on the future professional R & D underwear design, shape the majority of women beautiful and healthy happy life.
â—Ž focus on female body and mind

Xi Sier bra emphasis on women's health, taking into account the design and function, so that female friends experience the natural beauty of the United States while allowing the body healthier, distribute the original charm of women, to achieve ecological shaping and healthy shaping. Magma cup magnetic material + magnet to fully improve the milk flow, improve microcirculation and enhance nutrient supply, promote milk metabolism, activation of breast tissue cells, breast cancer prevention, breast hyperplasia and other diseases, but also more conducive to ascending pine Chi down the vertical breast room. Silk protein fabric breathable, gentle, texture, anti-bacterial, odor, promote metabolism, whitening moisturizing skin; bamboo carbon fiber has a "black diamond" reputation, the high temperature kiln burning refining process, through physical methods combined with spinning bamboo charcoal, It has the functions of absorbing and decomposing peculiar smell, deodorizing, keeping temperature, shielding electromagnetic wave, releasing far infrared rays and increasing negative ions. Anion can regulate the blood pH of human body to restore or relieve fatigue. Far infrared ray can improve blood flow speed, promote metabolism, activate tissue cells, Aging; Memory alloy steel ring is a high-tech products, it can be stored in 20 minutes, 12 hours to lock fat, 72 hours completely skin, and with the body temperature changes and changes in the body with a curve memory function, Fully effective locking fat.

"Xi Sier bra" hence the name. The "zero pressure", support and massage the breast is the most prominent feature Xi Sier bra.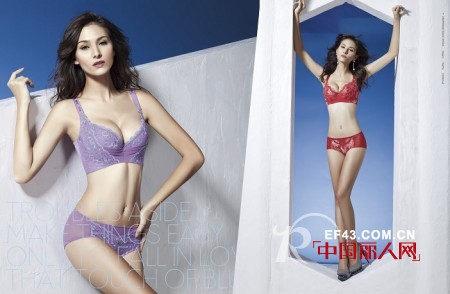 â—Ž treat customer intentions

Xi Si Seoul from the understanding of women to start, emphasizing the function and design of underwear, and good at breaking the tradition, to convey the pursuit of women to love the design language of women embodies the charm of Xi Shan Seoul love, with the perfect supremacy of the supremacy of hand-made, so that each An imperfect woman finds her self-confidence in the world of Alsace.

This cushion is made of tibet sheep fur.The front material is the use of sheepskin and the back of the material is the use of micro suede. Color can be customized not only according to the customer's sample, but also according to Pantone's color.
There are a variety of sizes to choose from.

30*50cm 40*40cm 50*50cm 45*45cm 55*55cm 60*60cm







Captivating Styles At Your Fingertips: Our pillows are `fun and fluffy` with colors that match with any room. They`re the perfect garnish to bring the room together and captivate your guests` eyes. These high quality pillows reflect your style and personality, and add a wow-element in your home.

100% Real Mongolian/ Tibetan Lamb Fur: Indulge into the mesmerizing softness and comfort with our high-quality 100% Genuine Mongolian and Tibetan lamb fur with a curly texture that measures over 4 inches long. With fur on both sides of the pillows, you`ll enjoy double the luxury!

Customized To Your Needs: Have something special in your mind? We can create custom pillows in other shapes or sizes so you get the exact look you`ve desired for your décor. These professionally dyed pillows are extravagant and packed with ultra-comfort. You`ll feel like you`re floating on a cloud cuddling up to these luxurious, lightweight pieces made to bring you years of elegance.

Tibetan Lamb Fur Cushion,Tibetan Lamb Fur Pillow,Mongolian Fur,Tibetan Lamb Fur Skin Cushion

QINGTONGXIA XIANGYUN FUR AND LETHER CO. LTD. , https://www.xiangyunhome.com