Ben Wang said on April 1 that after March, warm spring weather hit us. It was time to start preparing spring items. Yisi Q launches several new singles in spring, and focuses on the lovely sexy line of the fish mouth, so that your little feet will no longer "dwell" in this spring. Xiao Bian this will come with you to count down the several fish head shoes.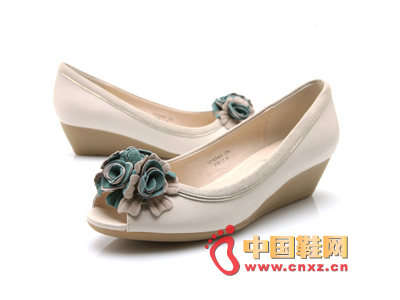 The lightweight medium-heel wedge design, coupled with the romantic flowers on the toes, reveals a romantic and lovely atmosphere.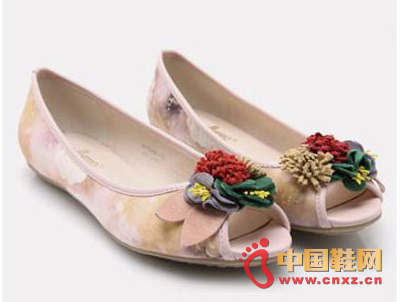 Lovely and colorful flowers with a sexy fish mouth, lightweight low-heel design, this spring is an essential single product.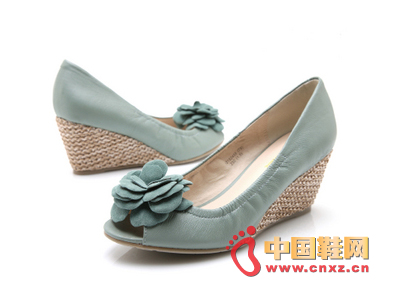 Unique weaving slope design, stealing the nostalgic atmosphere in the fresh nature, make you feel like a romantic pastoral.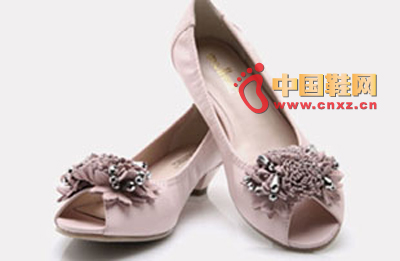 Lightweight mid-heel design, walking up flat ground; flowers with bright beads, to create an enchanting girl feelings.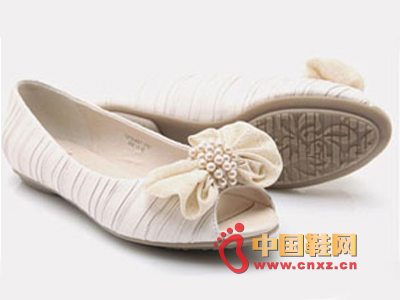 The sequins are accompanied by a chiffon bow, surrounded by pearls, with a sexy, cute mouth and proper skin feel, allowing the little feet to fall in love with the feeling of breathing.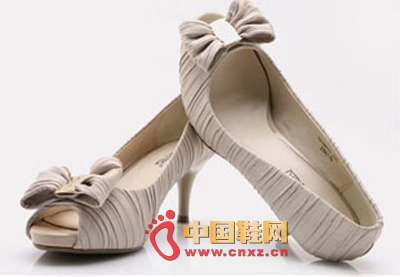 The sweet and lovely bow is embedded in the upper, with a high-heeled slim glass and a nostalgic atmosphere in the simplicity.

· Visual stretch leg length also has a pair of V-port shoes
· Danbyo shoes trend | summer to this pair of sandals each way
·Summer came to this pair of sandals fire all the way female stars are
·Spring and summer shoes fashion shoe necessary color
Can't you know what to wear in canvas shoes except for Converse?
Erika Jayne appeared in New York in New York
·Corthay Fashion Men's Wear One Week
·The two spokespersons of CONVERSE will perform with CHUCK 70
No longer wear sports shoes, we are old
·Pearl shoes open and catch the eyes every second

The Wedopus brand was founded in 2016, a young business manufacturing ladies fashion footwear, occasion , and Bridal Shoes. We identified that the market place lacked an offering of high fashion yet comfortable bridal collection. Therefore in 2016 with this key objective, the brand Wedopus was born.




Bridal Flats shoes fit for tall girl, or high heels phobia girls, which is comfortable and releax.




We are a comprehensive bridal & occasionwear collection offering a broad variety of styles to consolidate consumer tastes and budget. Therefore allowing our retailers to enjoy a fast, effective and profitable buying experience. Comfort technology is paramount to us, with comfort pads, memory foam cushioning, and breathable lining at the forefront of our designs. In addition to this, We supply for a series of customized service, such as heel, color, decoration, so all of our customers have the choice of having their shoes dyed if they wish!

We are Wedopus, and we hope you enjoy our collections!

Wedding Flats, Wedding Shoes Flats, Bridal Flats, Bridal Shoes Flat,Bridal Flats for Women, Wedding Ballet Shoes

Shenzhen Magic Shoes Co.,Ltd , http://www.wedopus.com