Calvin Klein Jeans' global advertising campaign featuring photographers Mert Alas and Marcus Piggott was shot in collaboration with the famous Dutch supermodels Lara Stone, Matthew Terry, Myles Crosby, Arran Sly and Toni Garrn, and Joan Smalls.

This season Calvin Klein Jeans' global advertising campaign was jointly produced by photographers Mert Alas and Marcus Piggott. The famous Dutch supermodels Lara Stone, Matthew Terry, Myles Crosby, Arran Sly and Toni Garrn and Joan Smalls jointly completed the collaboration. The location is chosen at Guanahani Beach in St. Barts, Caribbean Sea.

The advertisements featured vividly the characteristics of the women's contour profile. The high-density, high-strength ladies' narrow-leg trousers with gorgeous colors and the straight-cut double indigo jeans designed for men became the highlights.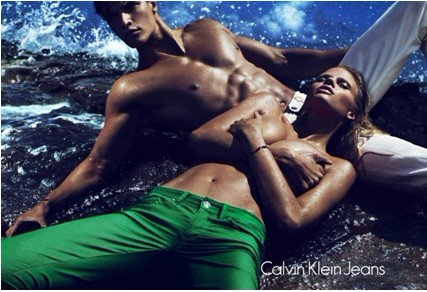 Modern, self-confident, and adventurous are keywords for the Calvin Klein Jeans 2012 spring collection. The new product embodies the perfect combination of a hardened personality attitude and a spirit of unrestrained freedom.

Skinny, wrinkled, casual style jeans are a necessary design element for 2012 spring. The surface of the new material is bright and clean, covered with a coating, and it appears to have a sense of structure. The spring series began with a single gray—ink, stone, and chrome—as the main colors—and decorated with steel and shark blue. The popular dark pink and light pink increase the three-dimensionality. Then, instead of the painter's palette, a wide range of shades of blue mixed with malachite and natural colors are matched with ruby. Throughout the series, large zippers, metal studs, and rivets highlight the unique details. As the seasons change, metal jewelry and rivets will gradually turn into oxidized metals and aging metal products.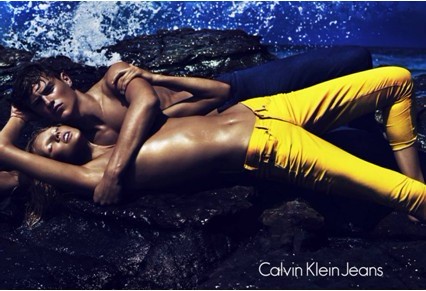 The trousers for women's trousers are the combination of skinny and ultra-skinny jeans with loose tops, which reflect the sense of randomness while highlighting the sense of solidity. This series uses high-density stretch material fabrics for tight cuts, with vibrant colors ranging from tango red to sunset yellow. Color grading, material selection, and fabric blending are the keys to vitality. A tight-fitting retro-patterned T-shirt and an open-collar sweatshirt with a black leather jacket and tight zippered jeans are the ultimate rebellious styling. In addition, with a retro style soft plaid shirt will also have a kind of carefree, full of beauty.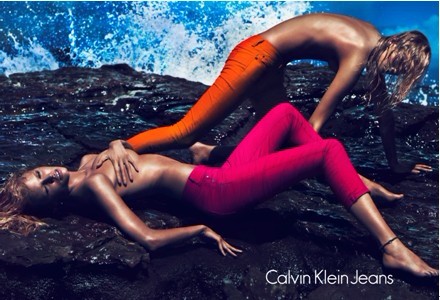 The trousers for men's jeans are a combination of relaxed weekend wear and tight-fitting tight jeans. Casual trousers and soft-fitting shirts look like a chic urban style. A plaid shirt with a slim twill trousers and a lightweight, matte-cut tailored jacket graces and sculpts.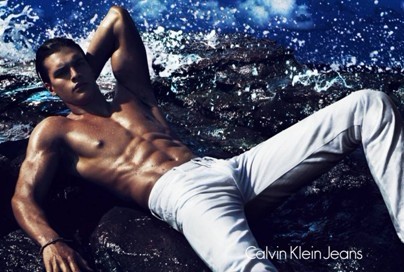 Men's jeans also have a rebellious style, a motorcycle leather jacket with ripped retro t-shirt and tight rider pants, giving a very confident and bold feeling. With the newly released Calvin Klein Jeans footwear and accessories, everything is perfect.

Fish Shaped Basket,Fish Basket,Fish Shark Shape Basket,Fish Shape Basket

Guangxi Pubei Jinliang Arts and Crafts Co.,ltd , http://www.arts-manufacturers.com