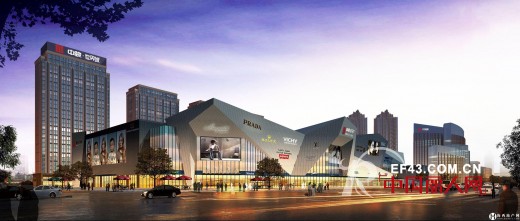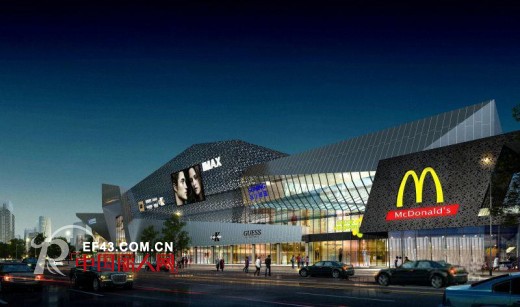 Quanzhou Zhongjun World City is located in the city of Quanzhou, the chief urban complex, 500,000 square meters of one-stop commercial, covering shopping centers, bustling commercial pedestrian street, the international Grade 5A office, hardcover SOHO, five-star hotels. Known as "the most impetus Quanzhou Commercial Plaza." World City with its excellent location in the new city center, a new combination of the six major formats, outstanding design ahead, attracting many well-known businessmen competing. Successfully introduced H & M, UNIQLO and other key stores, the world city also introduced Timberland, Nubei Da, SKAP, SATCHI, Jetta, pop, hami, Samsung image shop, Gome, Starbucks, KFC, And other famous brands. World City also owns Laiya Department Store, Wumei Cinema, KTV, Yonghui Supermarket and other major stores, covering nearly a hundred fashion brands, while the well-known catering and gourmet brands greatly enhance the leisure experience in shopping centers. These brands settled in the future will change the Quanzhou business landscape. After opening, Zhongjun World City will become a place where fashionistas gather to bring about a revolution in life.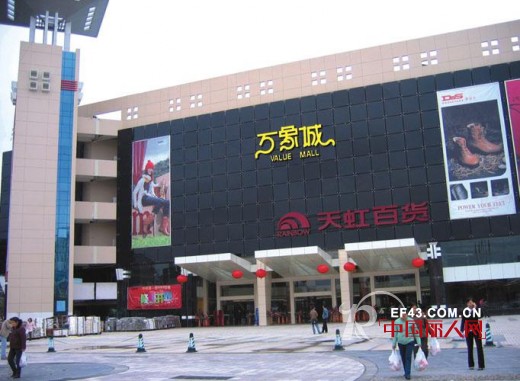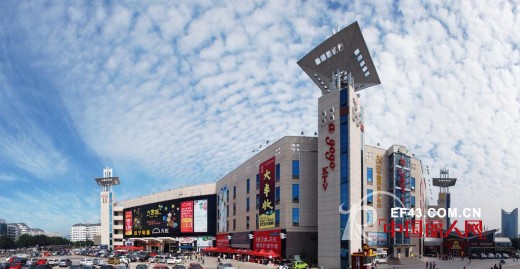 Fuzhou Vientiane City, set department stores, supermarkets, large specialty stores and retail flagship store as a whole, to provide the public with shopping, leisure, entertainment, food, sports, business and other multi-level mass of services. Here, shopping and leisure station to achieve. Single-layer area of ​​19,000 square meters, the total commercial area of ​​nearly 100,000 square meters, daily traffic exceeding 100,000 people. Officially opened in 2005, settled in a high-end formats such as Rainbow Department Store and many international and domestic first-line fashion clothing brand , becoming the most representative Fuzhou positioning of commercial aircraft carrier.

MUTTI "brand of MUTTI , a" MUTTI "ladies' brand owned by Xiamen Baiqi Garments Co., Ltd., has the" MUTTI "ladies of Korean descent and faces modern women aged 20 to 38. MUTTI, with its innate wisdom and ideal, Design concept, with a relaxed attitude interpretation of elegant feminine feelings, sketches "MUTTI" women's colorful life and upward thinking, highlighting the unique charm of light Mature. "MUTTI" Seoul, South Korea as the original design center, since entering the domestic market, style and tailoring in South Korea based on the elegant blend of young women unique flavor and freshness. Around the Korean popular concept, through the interpretation of the quarterly series of products for domestic consumers to bring fashion beauty, but also for the domestic apparel consumer market has injected fresh vitality.

The cooperation between MUTTI and the powerful high-end shopping mall format, both sides coinciding with the concept of enterprise development and strategic vision, fully shows the vast space and great development prospect of the cooperation between the two parties. The strong alliances to build a strong platform to achieve "resource sharing, work together win-win" will promote the brand influence and core competitiveness to further enhance.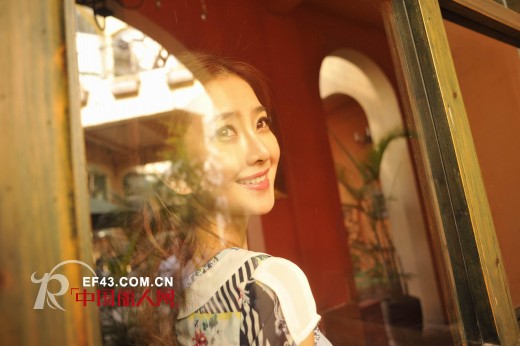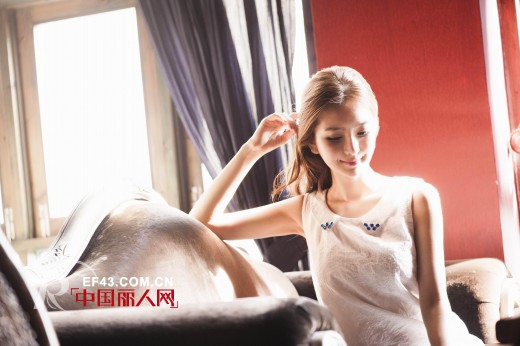 By then, we must seize the opportunity to replace their new wardrobe now!

Bed Sheet Fabrics,Plastic Dots Fabric,Polyester Plastic Dots,Plastic Dots Bed Sheet

Changxing Dingqiang Textile Co., Ltd. , https://www.dingqiangtextile.com